E-logbook – Top Electronic Logbook System for Trucking Companies
DIRECT connect real time to cellular network
FREE driving dynamics (speed, hard breaking, check engine light warning and codes)
REAL time GPS for both your vehicle / driver
FREE driver notifications forcing drivers to take their mandated meal breaks and keeping drivers in compliance with time cards
DRIVING data is constantly updated and kept in the cloud / data servers
FREE driver daily inspection-pre and post-trip
EASY installation - plug and play
Electronic logging devices for trucks with E-Logbook.info are the way of the future. Making a life for truckers so much easier. Fleet owners will always have their fleets in total ELD compliance.
Electronic logbook for truckers has never been easier.
Get your truck or fleet to upgrade to the frontrunner with our ELD logbook. Our software is state of the art leaving nothing to chance. Better feedback than ever so you have the peace of mind that if you are an independent truck driver or fleet owner you have the best technology on the market today.
 Our Logbook will always be accurate leaving nothing to chance. Go with the trusted source ELOGBOOK.Info will be there for any issues that may happen, giving you the support you need and will come to depend on including upgrades of our software.
We understand the trucking industry and make it our pledge to offer the best ELD compliance software as we are powered by TRUCKSOFT!
We are a trusted brand, and our Clients speak for us.
What Our Clients Say
Client testimonials about their experiences working with E-logbook Trucksoft Concepts.
I had a great experience with e-LOGBOOK.
I started using ELD compliance and experienced the joy of easy map-reading! GPS tracking function enables locating the vehicles thus keeping an eye on the truck drivers and increased productivity.
Also, their customer service is second to none in this industry because they do care about customers! Thanks a lot!
Mark Woods
User-friendly app, easy to use, simple navigation. It provides perfect assistance for any trucker on a daily basis!
Ravin Shan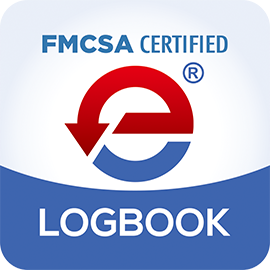 E-LogBook
Log data is stored in a unified system for easy access to a real time view of data by the carrier. Owners can easily and quickly intervene if necessary to locate specific log entries by performing a quick search; making the truckers job that much easier.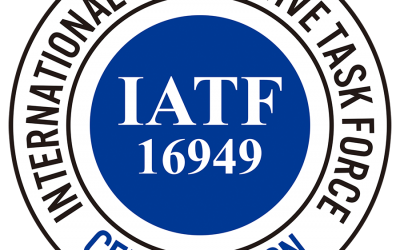 IATF 16949 is a  quality management system standard for the automotive industry. It will help automotive suppliers and manufacturers identify best practices when designing, manufacturing and assembling automotive products. IATF 16949 was developed by the...